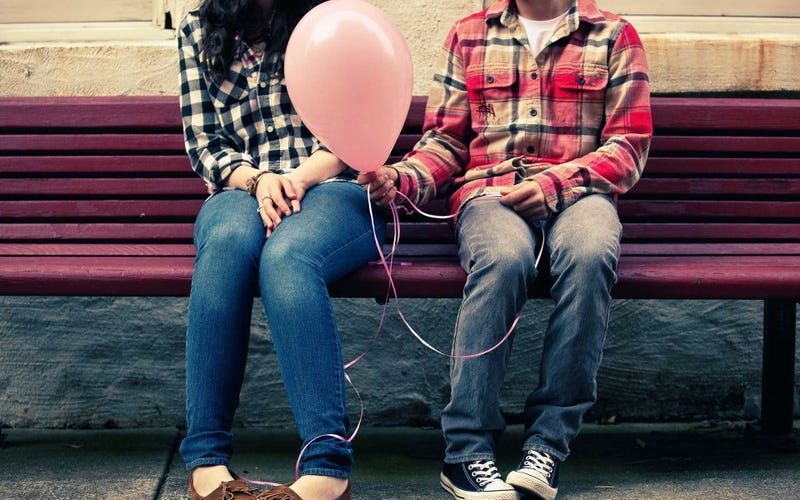 [While leaving my apartment]
Girl: I can't find my phone
Me: Here, let me call it for ya
Girl: No, wait!
[I hit the call button and suddenly the sounds of the All-American Rejects and the words, "I'll keep you my dirty little secret, don't tell anyone or you'll be just another regret" blare from underneath a couch cushion]
Me: So that's why you're so hesitant about me meeting your friends...
Girl: You're gonna write one of those dumb posts about this on that message board you've been talking about aren't you?
Me: IT'S NOT A MESSAGE BOARD!!!
This has been: Adventures in Dating