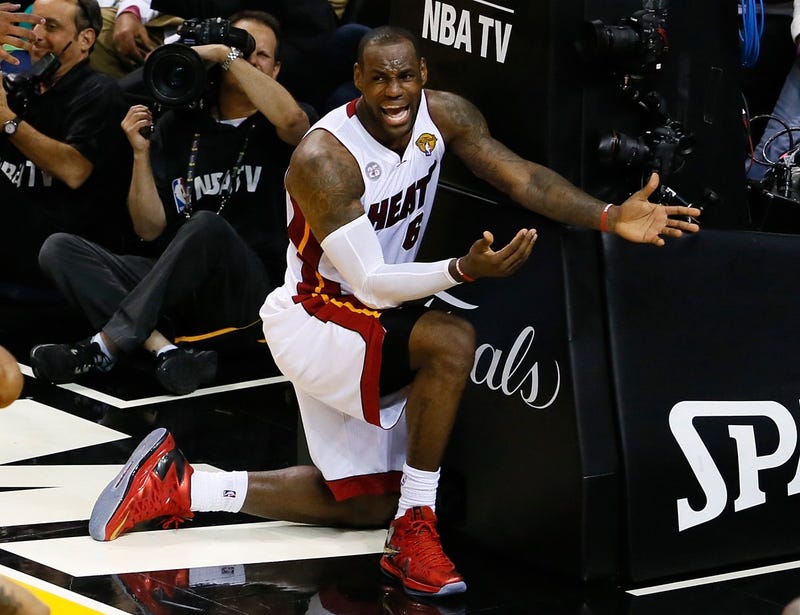 Hating someone is more fun than loving them. That's for sure. I have loved my wife for more than a decade. I love my first daughter, and the second one that's due in 4 months, too. I love my stupid dogs. My dogs love to eat rocks. It's wonderful and I'd never change it.
It's also kind of boring, though. When I wake up in the morning, I know I'm still going to adore being slobbered on by the animals and children I permit to live in my home. I feel, deep in my bones, that I will cherish every bite of cake or donut or cakey donut I allow myself to have during the day. That's dull, isn't it? It's predictable. It's chocolatey, but predictable.
Hate, though? Wow, hate feels good. Really good. Why wouldn't you enjoy hating? It's so cathartic. Exciting, too. For instance, I hate that motherfucker who passed me in the right lane. That's unsafe as hell, you idiot; I hope you flip your car into a dragon's mouth. I hate the cruel ass C++ Daedalus who gets off remotely trying to watch me unsubscribe from the 12 million or so Disney e-mail newsletters I get every hour, on the hour. I hate Sarah Palin. And I hate something new every day! It takes time and effort to earn my love, but I'm handing hate out by the bucketful at a little roadside stand by the Cracker Barrel. Come on down, I'll be the guy sitting under an umbrella and wearing jean shorts. Yes, I'm asleep, and yes, I'm flipping you the bird.