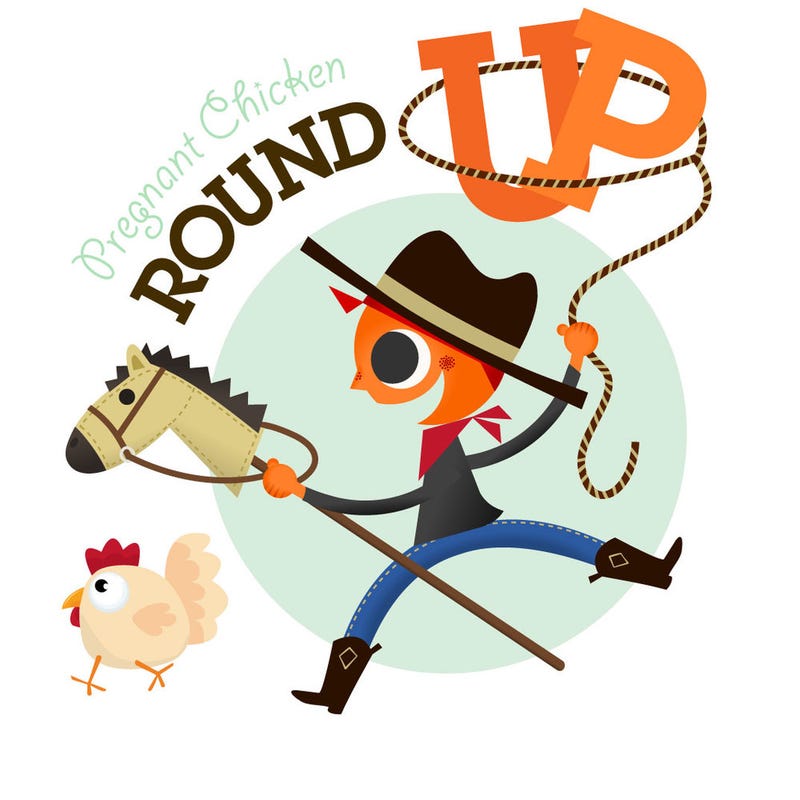 Favorites and duds from today's commenting:
Hey guys, Plus Juan is on the disabled list today for herpes treatments, so I'm filling in for a day. He'll take my usual Monday slot next week when I have my herpes treatments. We really should have scheduled our herpes treatments better than this.
On to the roundup - early because it's a Friday.
Favorites, in no particular order:
Some guy named BurnerWilliamsJazzFusion dropped a fan-friendly favorite in the Peruvian Skier post. This is broad-appeal humor, but cleverly done, and was rewarded accordingly. Stick around.