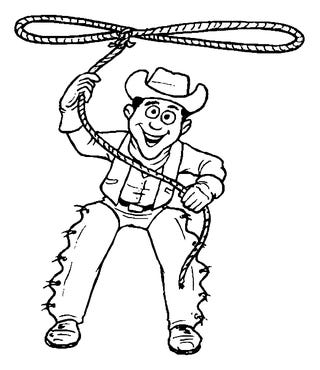 Chris Kluwe. Kluwe. Chris Kluwe. Chris "Chris Kluwe" Kluwe. CK: The Chris Kluwe Collection, by Chris Kluwe. Khris Cluwe. CKhlruiwse. Chris (Chris) Kluwe (Kluwe)!
Ahem. I think that should fulfill our contractual obligations.
Favorites and duds from today's commenting.
Favorites, in no particular order:
Kudos to Milo Minderbender for a follow up that outclasses the original joke in the 49ers-Packers thread. And, hey, a shot at DougExeter and Raysism, too? Worth the price of admission.