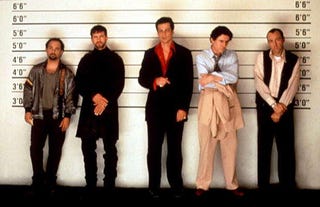 Favorites and duds from today's commenting:
It's a bare-bones roundup today, guys and gals. Off we go:
Favorites, in no particular order:
This is a very simple and easy one-liner from Captain Gladys Stoatpamphlet in the Naked Seahawks Fan post. It would be easy to try to do too much with this setup, but three words is really all you need. Nice one.