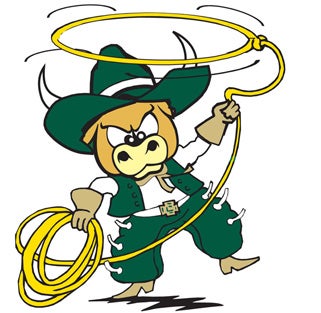 Favorites and duds from today's commenting.
Favorites, in no particular order:
I really enjoyed this absurd ad from TekamulBurner in the Risks of Sizzurp post. There's a lot of funny here, but my favorite part is the And the codeine line. The line is great, the italics give it a very specific tone, and it winds up working beautifully in an add that warns against "Erectile Dystopia". I like this guy. Stick around.