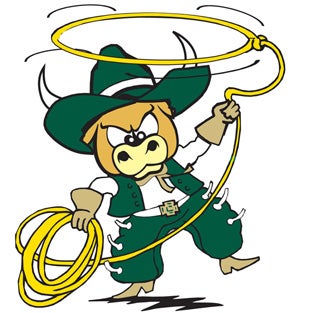 Favorites and duds from today's commenting.
Favorites, in no particular order:
This is good for a chuckle, from Mired in the Grey in the Outfield Wall Optical Illusion post. It probably doesn't need the word "pictured" up front (I think most people can assemble the joke without that clue), but it doesn't suffer for it. Good work.