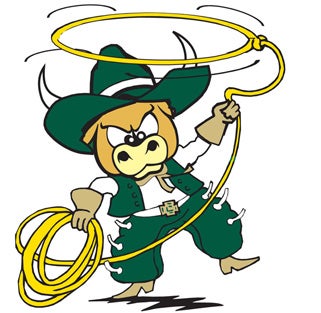 Favorites and duds from today's commenting.
Favorites, in no particular order:
I was hoping someone would take the challenge in the Luge Video post, and there was Gene-Rayburner answering the call. It's funnier for the way it acknowledges the challenge in the post, and it's smart, too: with that acknowledgement, the joke can work both for being funny or for being not funny, because there's something automatically satisfying and charming about someone confidently bombing. Also, this is funny, in the Al Michaels post. I'm really not sure this joke needs the italicized reference text, but it doesn't hurt. Anyway, great job.