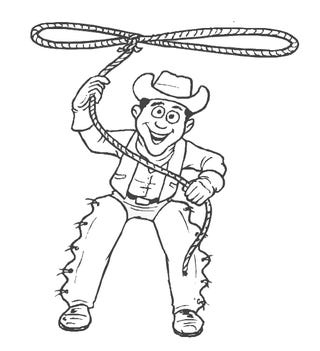 It's almost the holidays! Or it already is? Some of the obscure ones, maybe. Let's celebrate with a little comment roundup!
Favorites and duds from today's commenting.
Favorites, in no particular order:
Here's a cute little how-dee-do from Same Sad Echo in the Braves Tea Party post. I'm not saying I'd repeat it at a wedding toast or open mic night or anything, it's just fucking cute, I don't know. Later on, Echo dropped another one I probably wouldn't repeat, if for different reasons, in the Chael Sonnen post. That one stings. And later still, he draws and quarters Jason Whitlock in brutal fashion. The trifecta! Boy howdy, that's good work.