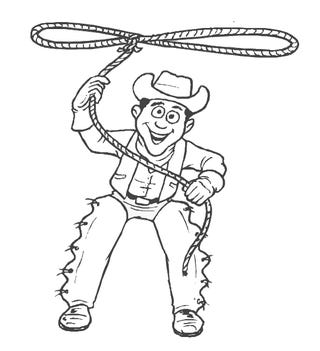 Favorites and duds from today's commenting:
Moving quickly today.
Favorites, in no particular order:
Here's a nice inside curveball from Raysism in the Walter Johnson post. That would be a fucking incredible dud from some joke-not-getting idiot using his real name, especially since he doubles down on his turd sandwich, but I'm in a rush tonight. Ray took a shot at the Craig James family as well.