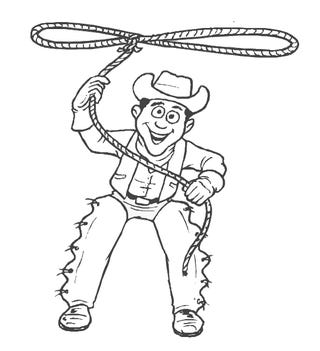 Favorites and duds from today's commenting.
I know it's just me, because of the volume of Favorites in the average Shitehawk or Apprentice Roundup, but I am just not seeing a ton of jokes that I like all that much. Really, it's less that I am reading a lot of bad jokes, and more that I feel like I'm reading just piles and piles of not-jokes-at-all. There is so much discussion and yelling and other garbage.....boy it stinks. But the good jokes are still good.
Favorites
This is classic SavetoFavorites. For one, he makes two jokes in the same post. In addition, the later joke comes way after the post has gone up and people are done reading the comments. But most of all, it's a tight, deliberate joke with a bunch of character - hallmarks if I've ever seen 'em.