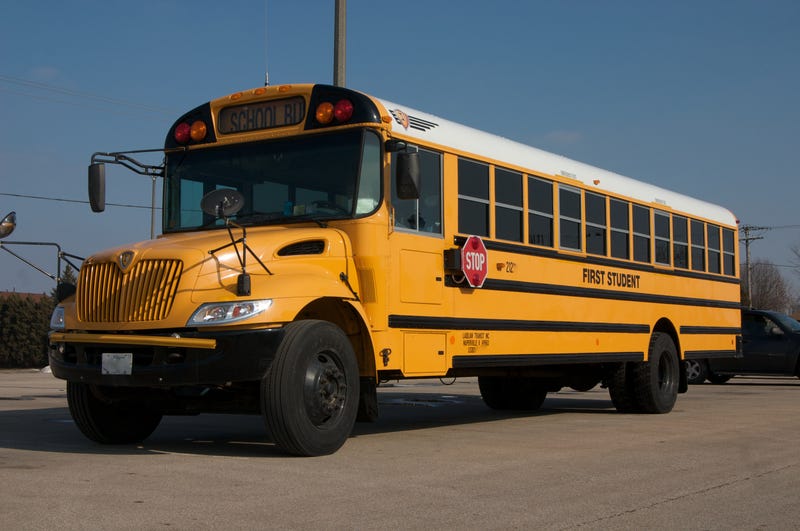 Because of a clerical error, Mr. Rhead and I were riding in a full-size school bus rather than one of the school's four door sedans as we made our way to the capital for the state geography bee.
He drove while I rode in the first seat and talked baseball with him.
We made it a point to pull into every Burger King we could and watch the unknowing workers scramble to get ready for a busload of kids. They would react in confusion, relief and laughter as my favorite junior high teacher and I emerged by ourselves and waltzed to the counter to either order food or just ask the cashier how freaked out they were.
Here's to our favorite teachers, you guys. Happy Friday.