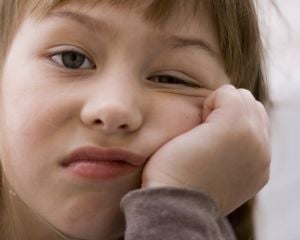 Is your bracket busted? Did you pick Butler as a scrappy underdog? Whoops. Did you have Georgetown doing great things? Woof. Did you have faith in Gonzaga? Moron.
If so, then maybe you're finding it hard to care about the NCAA tournament any more. That's ok, because I've come up with some other wholesome activities to fill our your day.
Carpe Diem, friends!