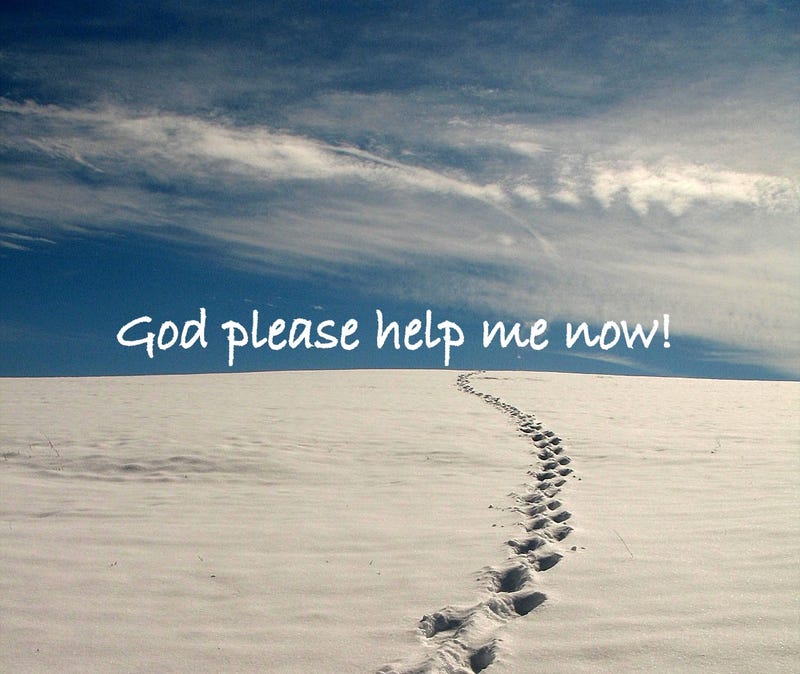 As you probably guessed, my 14 in '14 plan is dead, and I apologize. An unfortunate confluence of too little time on my part and too few volunteers on your part. But we move on.
Instead of the 30 for 30 long form approach, I'm going to stick to what I do best — fake, meaningless tournaments. I haven't really put it all together in my head yet, but my thinking is that I will ultimately assemble a 64-comment tournament to run alongside March Madness. But that may change — we'll just have to see how it goes.
And before I get a bunch of DMs and emails from the traditionalists, it will not be called "The Greatest Comment of All-Time Tournament", so don't get your panties in a wad. Granted, it will (hopefully) feature some of the best and most memorable comments, but it's just going to be for fun.
So in that regard, I am soliciting your recommendations of some of the all-time great comments that we can collectively remember. Here's what I want you to do:
Please e-mail me your recommendations. I'm not going to try to parse through the comment section for ideas. It's raysism [at] gmail.
Don't assume that I'm going to remember even the most popular comments, and don't worry about duplicating other's recommendations. I barely remember comments from last week, let alone three years ago.
I definitely want links to some of the more one-off great comments from obscure commenters, but don't give me, say, the ten best SaveToFavorite comments. Realistically, there's no single commenter who's going to get more than a couple comments on the final list, so stick to the best-of-the-best when it comes to the more popular commenters.
I'd rather you over-recommend than under-recommend. If I get 100 good comments, it'll be easy enough to pare the list down.
Please feel free to self-recommend. Frankly, that's probably the best source for most of this.
Feel free to include memorably bad comments, or memorably great replies. Might be fun to include those as some entertaining sacrificial lambs.
Feel free to recommend one of my comments. I won't tell anyone.