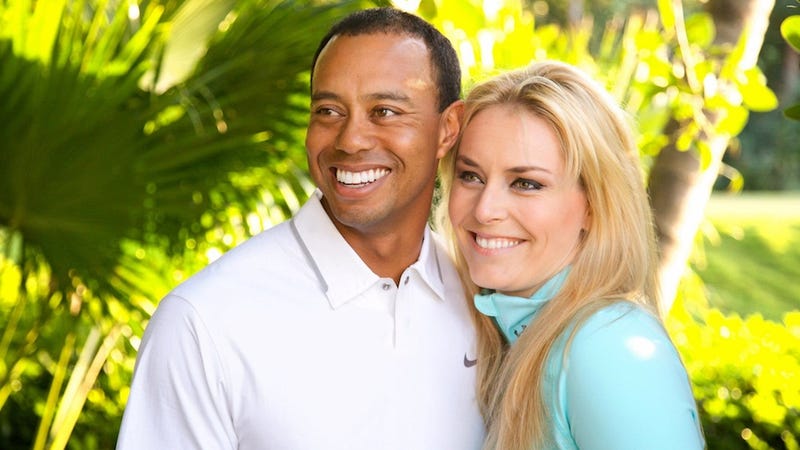 "Dammit. I need new bindings! No, no, no, Tiger. Wait... do you even have keys for those?"
Tiger: "Lindsey, would you like a lift?" Lindsey: "Sure, thanks!" Tiger: [purchases mountain and associated ski resort]
"Is this your first time? You can plow with the best of them!"
"Remember that time when you blew out your knee overdoing in that crazy ass sport you play?!" "Remember the time you did it?" [eskimo kisses11!!!!11]
"I'm sorry I had sex with all those other women." "That's okay, that was before we were together." "Uh, right."