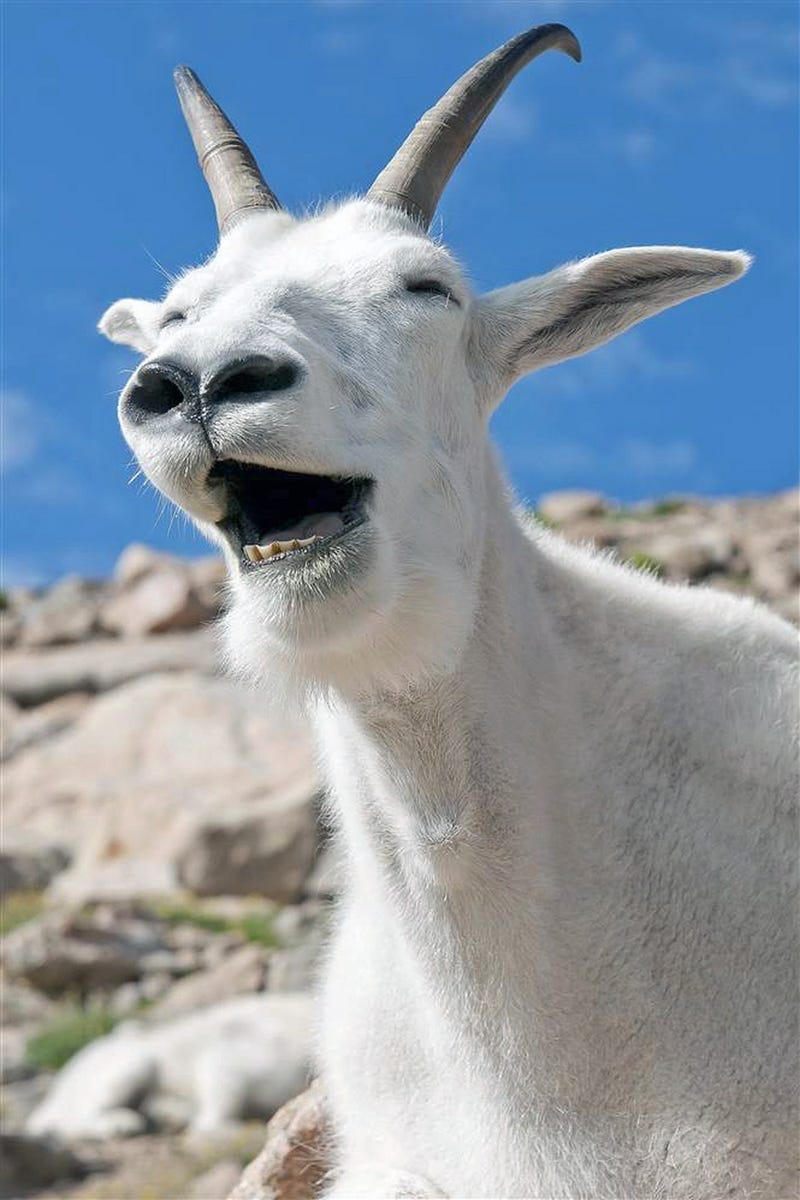 Favorites and duds from today's commenting.
Favorites, in no particular order:
Here's a great conversation from The Amazing Sneijderman in the Mark Sanchez post. I really had no idea where this was going, which really benefits the punchline.
Here's a terrific one-liner from HEY! Madoffs Mets! In the Mark Sanchez post. Love that guy.
This joke from SavetoFavorites in the Aaron Hernandez post made me laugh and laugh and laugh. I really can't . . . it . . . I just love this joke. Love it. I really can't say enough about it. It is great.
Here's a sharp recontextualization (remember those?) from DougExeter in the Nerlens Noel post. Good stuff.
I enjoyed this line from StuartScottsEye in the Jason Collins post. Good idea, good execution. Nice job.
This is great, from Same Sad Echo in the Blackhawks Parade post. This takes a lot of creativity. Well done. Also, here's something smart and funny in the Gun Giveaway post.

Here's a goddamn winner from RMJ=H in the Dead Doink post. Fantastic. The key is paring this down to its most elegant version - the punchline is strong enough to stand all on its own, and every extra syllable just gets in the way. This is how the pros do it. And while we're here, I laughed at this one-liner in the Amanda Bynes post. Another sharp, elegant delivery where it is appropriate.
Total Fucking Duds
To hell with duds.
Hey, have a great weekend. You guys are the best.