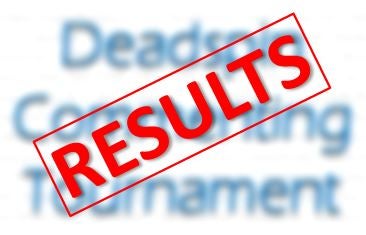 The two sides of Goofus.
The good news is that, as The Amazing Snejiderman, one of our favorite commenters posted a ridiculously good Eminem parody in the open thread. Definitely check that out. The bad news is that, as Goofus, that same commenter suffered a devastating loss to one of our most senior contestants, Clue Heywood. That Whitlock joke is looking better and better, isn't it.
Hey, speaking of that sinking ship that Bronzie posted in the open thread, I'm on a cruise next week, so there will be no games. But don't worry — I've already lined up a classic for Monday, June 24. Assuming, you know, that I'm not stranded in a room of my own feces in the middle of the Gulf of Mexico then.
Bon voyage!