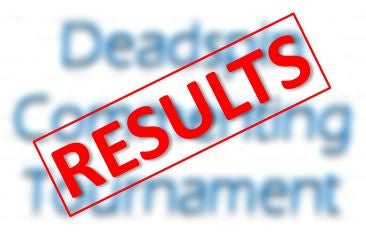 When two great fighters go toe-to-toe, sometimes a picture says more than words.
Yes, title contender IronMikeGallego suffered his first career loss at the hands of EditBay, who rebounded quite nicely from yesterday's dud showing with Shitehawk. By the way, I feel largely responsible (I quickly changed posts, which fucked IMG in several ways), so I can't joke about this. Other, than, you know, the picture up there that I made.
I guess this is a lesson for all of us. There's a Buster Douglas out there in every match. Don't let him find your chin.
Back to our normal time tomorrow. Let's hope for more of what we saw today.