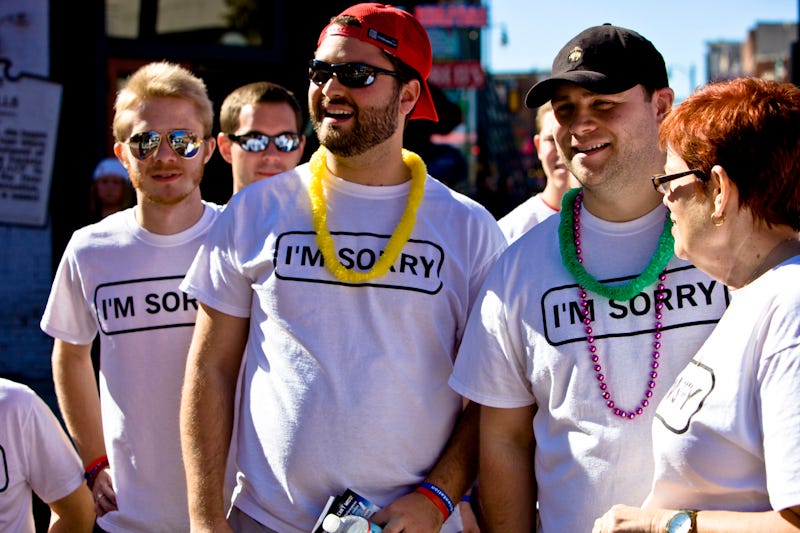 I'm very, very sorry.
I've been bad.
I'm guilty of insincere and condescending exchanges with baseball and technology enthusiasts, impersonating a smarmy web 3.0 marketing toad, and intentionally derailing and undermining a baseball-themed tooth-pun chain.
I've adopted an arch tone and my exchanges here on Deadspin have not been in good faith at all.
It is with complete sincerity and integrity that I offer my deepest apologies.