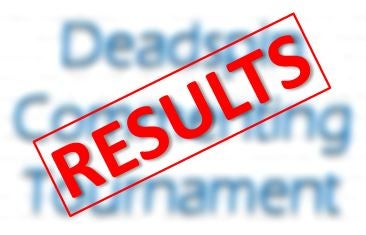 This was an ass-kicking of Biblical proportions. If you don't believe me, ask the loser. He was there when they wrote it.
The first ticket to the Sweet Sixteen was punched by BronzeHammer, as he narrowly edged our resident DUAN music expert Erg by a score of 45-0. If Erg tells us that looked good on paper, just humor him — my grandmother can't ever find her reading glasses, either.
Tomorrow's game is an afternoon matchup, so check back around 2:30 PM Eastern for what should theoretically feature two jokes that do not require Google or interpretation. But at this point, who knows.
Now if you'll excuse me, I'm required by Florida law to immediately call the Department of Children and Families to report an incident of elder abuse.