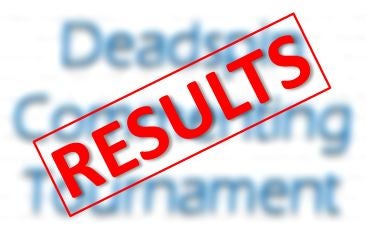 After getting fucked up this badly, he can no longer call himself extra virgin.
Although he studies science and medicine, SponsoredbyV8 went long with some literary and historical humor in a drubbing of Derrick_Roses_Are_Free. Let's just say that SponsoredbyV8 has a thing about knee injuries.
Short week next week, but we will have games the first three days, including our first double-header on Wednesday! I know some of you will be away, so I will be accepting votes over Twitter if you simply state "@Raysism +1 to _______".
Have a great weekend!