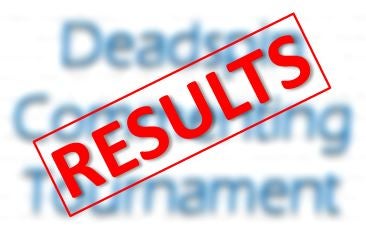 Today's winner can best be expressed through the following proof:
9/5*C+32=F
F=H
RMJ=H.
But congratulations are in order for play-in game winner MagicMikePiazza, who with a 1-1 record leaves us as the most successful Mike in this year's tournament.
Hey, speaking of ignoring your thermostat, tomorrow's check-in time is a little later (closer to 11:15 Eastern). It's booked for double-occupancy!