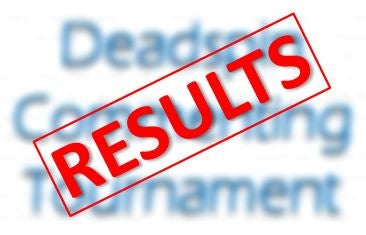 Remember when the newly-formed United States of America sent the Brits home packing despite being a sizable underdog? There's something about the Fourth, I guess.
In Game 13 (Fireworks vs. Cookouts), a very good green toy soldier joke from Mantis Toboggan, M.D. proved too subtle in the face of a nice offering from Deadspin veteran Sonar Jose.
And in Game 14 (ThomasJefferson vs. BenjaminFranklin), fat-leaveher dropped the day's first and funniest comment, thus closing the curtains on our own Poignant Theater.
Great job, gentlemen. I'd like to say that all of you are as American as apple pie, but I think I first need to run that by that guy that took over Foodspin from Albert. I hope his next post is about beer!
We're back on Monday. Enjoy the long weekend.