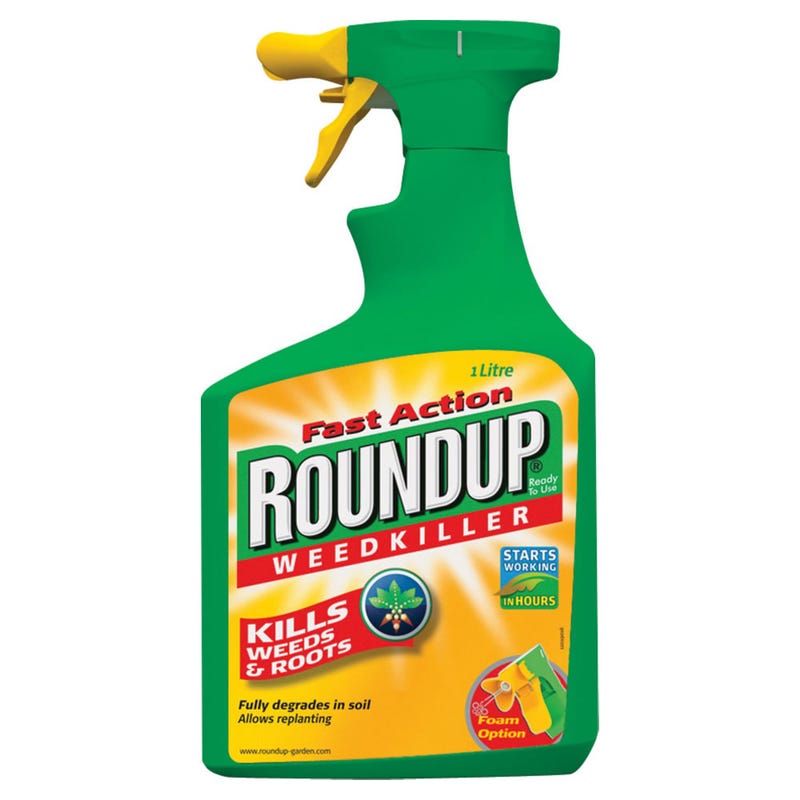 Helluva week, eh? Listen, Shitehawk's been rotting in jail for seven days now, and our bail donation total is currently sitting at $4.68 US. How about a little generosity for the Godfather?
Favorites and Duds from Today's Commenting
Poignant Theater finished off the week in style with a hilarious scouting report on Mitch McGary. Such to-the-point delivery is refreshing in a post riddled with dense stupidity and Very Important Points. We'll see you Monday, PT.
Aw shucks, Erg. This is some grade-A work right here. It just interacts with the screen-grab so damn well. Let this be a lesson to all you whippersnappers: when it comes to gentlemen's club decisions, listen to the voice of experience.
We've seen bad artwork from snoop-a-loop before, and he returned with more in today's Hawk Harrelson hemorrhoid post.
marmol heater also stopped by the Harrelson story with a silly pun.
I love this ridiculousness from Milo Minderbinder in the Ken Mauer post. Congratulations, here's the Comment of the Day.
What's The Amazing Sneijderman up to, you ask? He's dishing out a funny pull in the Fat Baseball Players post. This one unfolds nicely and leaves the reader somewhat perplexed until "Sir Mix-A-Lot, OUT" brings it back home. (Also, let's have a round of applause for Tim Burke on those animations; great stuff.)
Goddammit, RMJ=H, this comment is so stupidly funny. The choice of lower-case creates an unassuming goof that rests on understated cussing. Juxtaposed with the expletives implied by the post, this joke is entirely disarming.
Huh, who knew that DougExeter reads Shakespeare? Or maybe Shakespeare reads Exeter. Either way, this is an excellent Romeo and Juliet echo in the Tito Vilanova post. Conscious reference or not, it goes to show that a Deadspin comment can tolerate a high caliber of literary pedigree.
Just below Doug in the Vilanova post is Steve U's hysterical passing wordplay. Good to see you, Steve.
Total Fucking Duds
You done messed up bad, yeaimthatguy. Of all the stupid, asinine horseshit I've read this week, you take the cake. Sit the fuck down and shut the fuck up, you prick.
God this line of argument is so tired, herrick.
I have a charity carwash kegger to get to, so the Roundup is getting posted early today. Give us your late-day favorites or gripes, and enjoy the weekend, you degenerates.