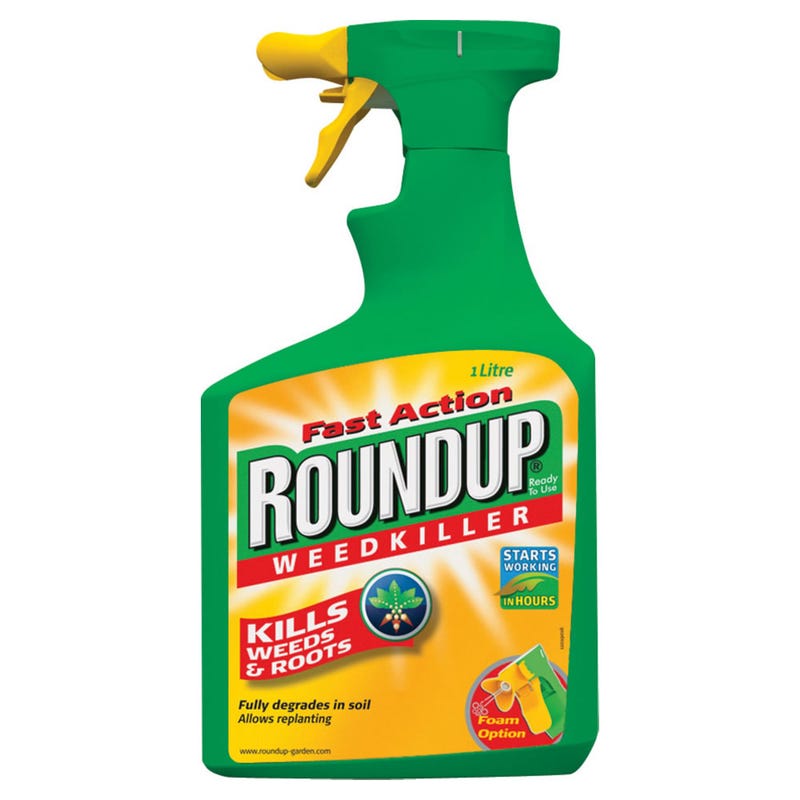 We at the Daily Roundups appreciate your generous donations in boosting Shitehawk from the joint. Thank you notes are in the mail. It's Friday, y'all, so let's round 'em up!
Favorites and Duds from Today's Commenting
Favorites, in no particular order:
Early bird gets the worm, and John, Maddened plucked a chuckler from the morning's screengrab.
It's good to have Madoffs Mets back on the ranch, and this droll piece got many a plaudit in the Jeremy Guthrie post.
Ham-fisted? Sure. Timely? Absolutely. Stone-cold and in-your-face funny? You bet. Give it up for StuartScottsEye with the deadpan he's known for.
Why is #CancelFittish a thing? Whatever. Go take a gander at cobra, brah!'s birther joke in the Presidential Fitness Test Ranking. Also, bswizzle145 dropped a painful, yet funny, reminder of all our childhood gym classes.
The aptly named truthersunite exposed a numerological conspiracy in the Banana post, while Same Sad Echo had some curriculum advice for the Kansas Board of Education.
That Yankee Spoonerism post is a goldmine. Erg stopped by with some wonky wording, StuartScottsEye returned with signature panache, and Madoffs Mets jacked a grand-slam wordplay. I know, I know: "Blatterfein" is sitting on a tee in that story, but the dialogue's simple elegance just works so well there. Good stuff, Madoff, why don't you make off with the Comment of the Day (zing!).
This is so fucking stupid, DougExeter, and yet here I am, still laughing at the image of a bear with a tribal tattoo on its arm. Goddammit.
Bringing us home this evening is pkellen2313 with a smart pun in the Francesca post.
Total Fucking Duds
Not gonna go dud-hunting today. As always, personal favorites and omissions below. Enjoy the weekend, jokers.