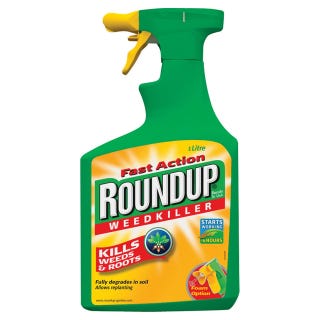 How was everybody's Christmas? Last week was pretty slow, but the Roundups will be back for this week, so let's finish out 2013 strong. Off we go.
Favorites, in no particular order:
LouisLipps got a round of applause for this goofy bit in the Cowboys post. See, not every good Deadspin joke is a silly play on words; sometimes it's five silly plays on words. This definitely made me giggle.
Speaking of wordplay, this clever, but dark, bit of it from RMJ=H in the Michael Schumacher post was a very good pull. And, on the topic of good pulls (heh), there was no error in this goofy joke in the Peyton Manning Record post. Kudos to idiot burner MantiMeow for understanding the joke.
On the other end of understanding jokes is the response to DougExeter's catch in this annotation to the photo in the Peyton Manning Record post. It takes a special kind of stupidity to point out the exact punchline of the joke - the only thing that could make the comment make any kind of sense - and act like you've made some fucking major discovery. Go home, Mojo Jojo, you're dumb. Later, Doug hauled in the recommendations with this jab at the ineffective Browns offense in the Fan Protest post.
Hark! Heretofore unheralded angel Captain Gladys Stoatpamphlet dropped a crowd-pleaser in the Krymson Tide post, causing many in the commentariat to sing "+1" in harmony. This was a really funny joke, and for that, is the Comment of the Day.
CyrusTheVirus stopped by to make a funny in the Fan Protest post, but unlike DougExeter, took the opportunity to rip the Browns' defense. It's really this kind of diversity that makes the Deadspin comments great. Speaking of diversity, it looks like your comment might be pregnant, Cryus! (It missed a period.)
David Hume is known for his wacky comments, and this goof on Alex Rodriguez in the A-Rod Emails post is no exception. Good to see you in the roundups regularly, David!
Finally, also in the A-Rod Emails post, marmol heater made this ridiculous dialogue joke that created such a funny picture in my mind that I couldn't in good conscience leave it out of the roundup. That's funny.
Total Fucking Duds
I think we're all tired of this annoying bit by Chid in the Rex Ryan post. I'm pretty sure Chid is the alter-ego of an established commenter, but if you're incessantly doing a bit that Raysism ran into the ground long ago, it's time to stop. Chid has actually had a few legitimately funny comments, but this shit is really, really, getting old. Cut it out.
Just don't do this, readersdigestive. Just...don't.
Good day, folks - if there was anything else you found funny, comment below!