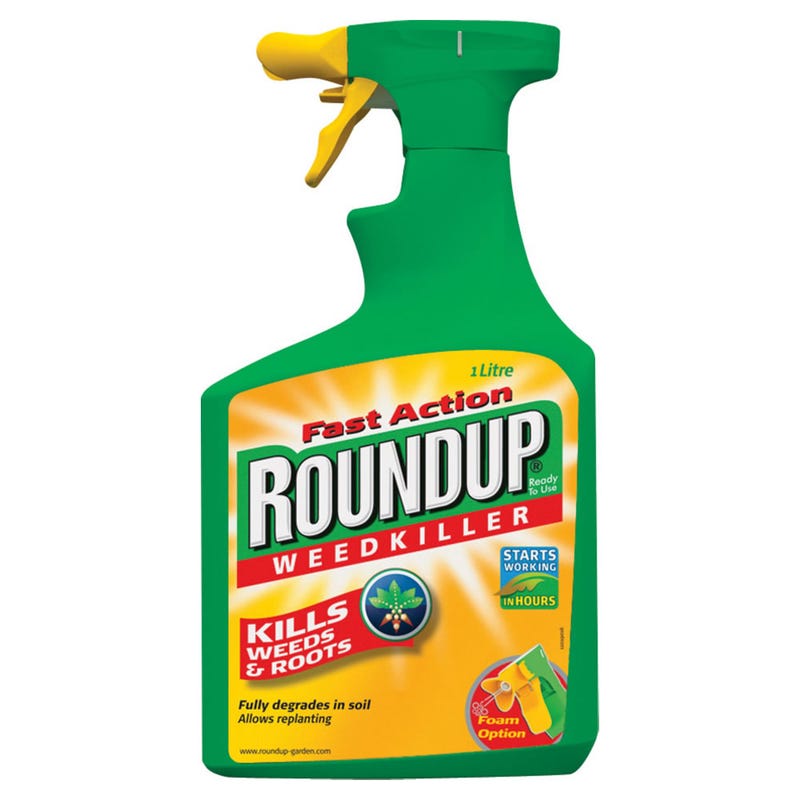 I was half expecting you all to net some smaller tripe after yesterday's raucous performance, but you're only getting better goshdarnit! Chalk it up to stories that lend themselves to good jokes, I suppose. Nevertheless, hang on to your hats, ladies and gents, because today's Roundup is a twistin', turnin' tornader of funny.
Favorites and Duds from Today's Commenting
Favorites, in no particular order:
[moment of silence in remembrance of the death of American soccer fandom] That NYT piece is so, so dumb, and I was happy to see Milo Minderbender and pkellen2313 take solid swings at it. The former requires a bit of lifting; the latter thrives on sententiousness alone. Also, how about a quick shout-out to Tim Marchman for this bourgeois gaffe. Holla!
Does The Amazing Sneijderman ever sleep? I hope not, because facetious statements like this are always welcome. It looks good on ya, buddy.
Hoo boy! That Tucker Max. More like Tucker Lax(ative), amirite? In a post with myriad potential for humor, only a couple of slick sneers showed up. MidwestCoastBias got top billing with some tight zeugma, while Joey Tallywacker had some neat cleverness of his own. Dismiss those idiots down there next time, will you JT?
Some of your favorite rascals took a noontime break to chillax in the Astros Misspelling post. Milo Minderbender went yard first, followed by a tightrope shot from Same Sad Echo, then some easy English by DougExeter, and finally a surprisingly hilarious pull from Jaz Hoyt. As Exeter and RMJ point out, Hoyt's comment is so stupid in its simplicity: the ungrammatical delivery is necessary to the success of this joke, which hinges on butchering not just a Seinfeld plot but linguistic order writ large. Funny stuff, gentlemen.
Jesus-nut-cracking-Christ, DougExeter, this fucking tableau in the Russian Hooters story reduced me to a cackling, crying mess. Exeter has a penchant for dialogue jokes when automobile stories come to pass, and the call-back to a previous favorite shan't go unnoticed. Holy hyenas, just take the Comment of the Day already.
Scroll down a bit in the Kirilenko post and you'll find cobra, brah!, who wrote some dark humor qua scene notes. Comic-ugly, that's what that is.
The afternoon's McNabb McMugshot post is classic Deadspin fare, and our esteemed commenters did not disappoint. Reminding us all of how empty and dark life is without him, Steve_U kicked things off with a well-wrought dialogue. The Amazing Sneijderman checked in with another script, and Wendel Clark Bar returned from the DL looking strong. TAS and WCB went after the same nut, sure, but from different angles and with different deliveries, which should be instructive for those of you curious about whether making the same or similar jokes is condoned around here. Of course it is! Just be creative with what you say, and let the +1's roll in.
I genuinely laughed at this late-day jape from PoguetryinMotion in the Yasiel Puig post.
Alert! SponsoredbyV8 sighting! Either medical school ain't working you hard enough, or you're on dangerous amounts of uppers. Whatever the case, thanks for stopping by the Weed-Whacker-Splatter-Paint Haircut post this afternoon.
[cracks open beer]
There are some real gems in the reader-submitted sports stories, so go have a look.
[finishes beer]
Total Fucking Duds
I'll forego the duds tonight, since FreemanMcNeil's piece has me in a bit of a funk. That's good writing, friend.
Give us your personal favorites below. You're all beautiful people.