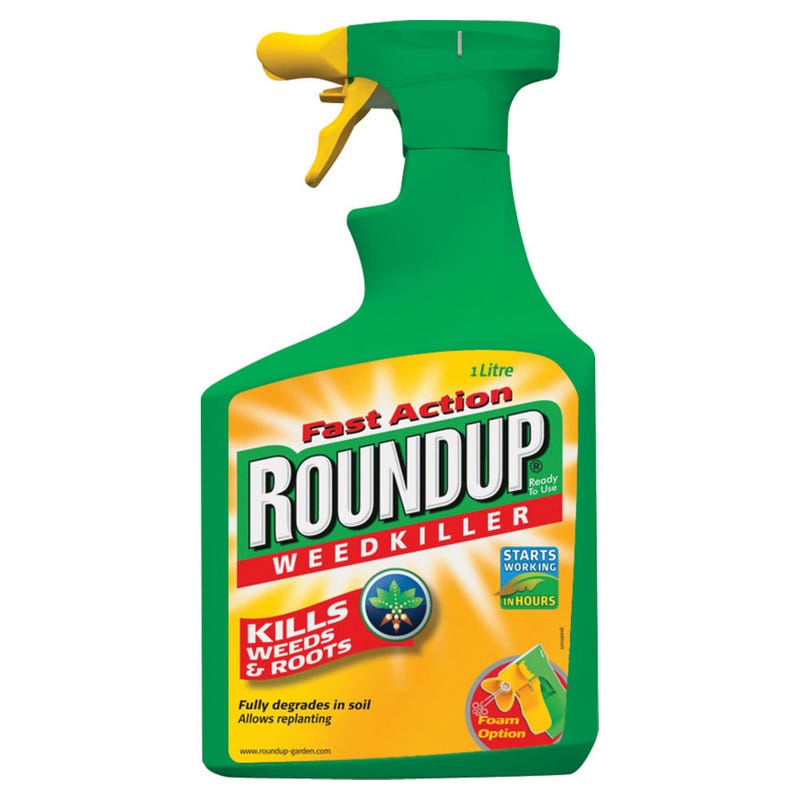 The Roundup is getting posted early today on account of the #NFLDraft and this bunker's spotty Wi-Fi. Please be safe out there.
Favorites and Duds from Today's Commenting
Favorites, in no particular order:
That Joe Namath story is an interesting read. Come for the gossip, stay for Same Sad Echo's insane rewrite of the Oscar Meyer song. Just look at that thing, which is only half the story here. In the Richard Sherman interview, SSE gave us a glimpse into the post-modern mind with this asterisk gimmick run amok. Are you Mark Danielewski, SSE? I think you're Mark Danielewski. Here, have the Comment of the Day, Mark Danielewski.
Also in the Namath post, Fred Merkle recontextualized a sentence in excellent fashion. Ouch.
I'm gonna start setting my watch by Madoffs Mets' consistency. This dialogue crack in the Roy Hibbert story is so, so good. But wait, there's more! Just below Madoff, pkellen2313—who at this point shouldn't change his name due to the chaos bound to ensue—offers us a second Bison Dele joke in as many weeks. Well done, gentlemen.
Oh the Cleveland Browns; they're so hapless. I'd say the Browns punching bag has a few more reps left in it, and Nikkolai certainly hauled off a big old swing in the Jerseys post. That's a great question, N.
In the other Browns story, BlairWalshProject took a break from his researches to offer this pithy one-liner.
Total Fucking Duds
Everyone stand aside. Residue Pi has some pontificating to do about ... um, Richard Sherman, or something.
This one is dead-on-arrival, rhythm method. It's crass, it's unfunny, and the delivery is sloppy. I know you can do better than this; I've seen it.
Personal favorites or omissions downstairs. Cowabunga.