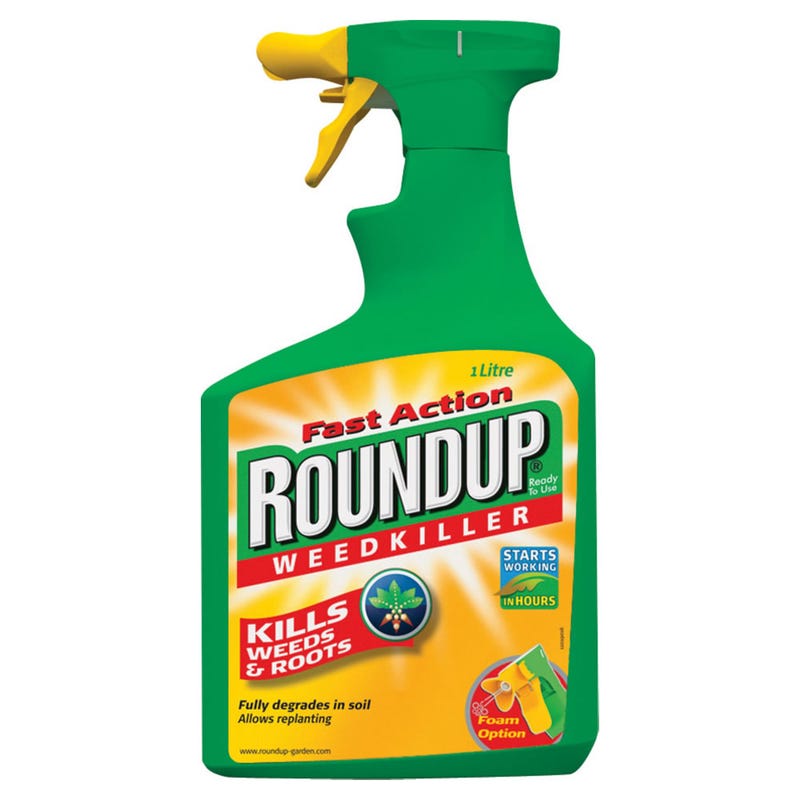 Happy National Tax Evasion Day! How was everyone else's three-day weekend? Mine too, thanks. Looks like Senseless beat some, well, sense into you all, some of whom decided to make jokes today.
Favorites and Duds from Today's Commenting
Favorites, in no particular order:
The Hank Aaron post attracted countless shit-for-brains jitwads, but trusty old The Amazing Sneijderman gave us a hysterical palate-cleanse in there. The back-ass-wards one-liner is a mainstay in TAS's toolbox, and we're all in better health after this one. Keep your eye on this guy; I get the feeling he's going places.
Here's Hit Bull Win Steak with a tight reinterpretation in the Brittney Griner story.
"To be fair …" jokes are old hat around the Deadspin slums, so it takes some special pudding to make 'em work. Raysism has had success in the genre, and here's another funny hedge in the Blake Griffin post from Astigmatism. It's the "fuck all" that ties the bow for me.
Just down the page, have a gander at DougExeter's ridiculous misattribution gag.
The Griffin post also afforded burner MWarnerM the opportunity for some ironizing idiocy. Somewhat rambling, sure, but the overall posture hangs together well enough for a solid chuckle.
In the afternoon's NCAA story, our in-house long-form specialist Pleatherface demonstrated his love of run-on sentences. This one just keeps going.
Total Fucking Duds
If you're not yet overcome by crippling nausea this evening, take a stroll over to ToLiveNDieInNJ's comment history, who, after completely missing the point in the Hammerin' Hank post, has earned himself both Dud of the Day and Most Maddening Dipshit of the Week honors! Congratulations, fuckstick.
"Hi, I'm Bull Moose, and today's lesson is entitled On the Non-Discernible Differences between Apples and Oranges, Which Are the Same Thing."
I think that'll do it for the duds tonight, but before you go, one last item of business. I don't know who this Ray Fontaine poser is, but his Boston Marathon series is the most informative stuff I've read on the sport since Running for Dummies. Have a look, will ya?
Omissions and gripes below; sayonara, suckers.