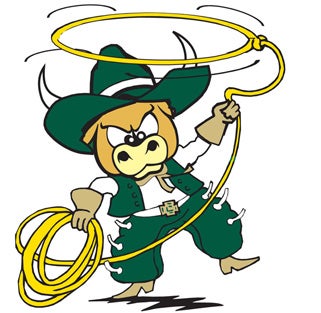 Favorites and duds from today's commenting.
Favorites, in no particular order:
I was hoping someone would take the challenge in the Luge Video post, and there was Gene-Rayburner answering the call. It's funnier for the way it acknowledges the challenge in the post, and it's smart, too: with that acknowledgement, the joke can work both for being funny or for being not funny, because there's something automatically satisfying and charming about someone confidently bombing. Also, this is funny, in the Al Michaels post. I'm really not sure this joke needs the italicized reference text, but it doesn't hurt. Anyway, great job.
This is very cute, from cobra, brah! in the Carillo and Costas Drinking post. There's obviously plenty of juice left in the Bob Costas Is Tiny angle. This joke is about the picture, but there's also tons of character in the execution of the text part. Great job.
In the same post, I laughed at this twisting-and-turning joke from SavetoFavorites. Again, the angle isn't new, but it's the wildly circuitous route it takes in getting there that's so fun. I love that kind of thing. Also, I know it's just me, but I love this bizarre offering in the Japanese Knuckle Puck post. Wonderful.
Okay, this is silly and funny and I enjoyed it, from KiwiCrash in the Broken Ski post. It's just a simple little name gag, and it works! Keep it up, you.
Here's ye olde Idiot joke from Milo Minderbinder in the Men's Halfpipe Carnage post. The author gives his joke a certain gruff blowhard voice that really works. Nice work.
Total Fucking Duds
I can't believe how bad this thing is, from TheBeerNerd in Drew's Bob Costas post. If a person set out to make the worst possible Deadspin comment and this is what they came up with, well, it wouldn't be far off. I'm appalled that this was promoted.
If PopnLoads knocked on my door right now, I would kick him in the groin so hard his genitals would rocket out the top of his head and go sailing off into the woods. I hate this comment, in the Mary Carillo post, as much as I have ever hated any Deadspin comment. This is not commentary! It's not joking, it's not original thought, it's not interesting. Go away, you unbelievable loser. Also, I hate your handle enough to want you to fall down the stairs even before I see your stupid comments.
No Comment of the Day today. All the jokes are solid, but nothing knocked me over. Good night, everyone!