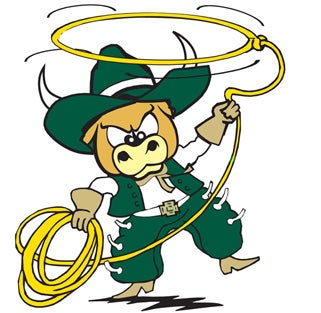 Favorites and duds from today's commenting.
Favorites, in no particular order:
This is great, from Same Sad Echo in the Olympic Hockey Hotel Room post. So silly.
Here's a humdinger of a yucky pun packaged in a dialogue delivery from Madoffs Mets in the Hilarious Sochi post. This one earned a huge round of applause. Well done.
Here's a smart line from a burner called sheltons-wine-glass in the Hilarious Sochi post. Stick around, guy.
Here's an INTERNETZ WINNER!!1! from Chamomiles Davis in the Hilarious Sochi post. This joke probably didn't need the italicized text. The joke might be just a bit sharper and quicker and funnier without it. Still, it's a terrific joke.
I chuckled at this grim Choose Your Own Adventure joke from An Intractable Butthead in the Hilarious Sochi post. Butthead used to be pkellen2313 before he changed his name to whatever insult I choose when I put one of his jokes in the Favorites.
This is so dumb from Universal Enveloping Algebra in the Hilarious Sochi post. I absolutely love this joke. Yeah, I'm making this the Comment of the Day.
Oof. This is great, from DougExeter in the Tara Lipinski post. Took me a minute, but I got there.
This is good, from marmol heater in the Mike Missanelli post. This is just an old-school Deadspin comment. Good stuff.
Total Fucking Duds
Someone actually gave this, from FriendsOfScottSisson in the Noah Meltdown post, a +1. God help us all. Make your own goddamn jokes, dummies.
Who the hell promoted this, from banavlan in the Sochi Double Toilets post? Whoever you are, I hope an anvil falls from the sky and squishes you flat.
I just hate burners so fucking much. In the Tarp-Covered Cultural Center post.
That's all I've got! Have a great night.