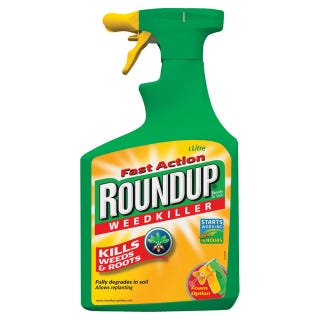 Favorites and duds from today's commenting.
It was a quiet day over on the Spin. Here's your quick recap:
Favorites, in no particular order:
This is sort of adorable, from IronMikeGallego in the High Boomer post. I like this joke because the question is funny - of course it is - but its author understood that there was ground to be gained by giving the question tone and timing, and he did so with just a couple of simple style choices: the ellipses and the italics. Maybe in a novel you can do the whole Iceberg Theory thing, but in a joke, where it's crucial that the line be read in a very specific way, those little style choices are everything.
I also enjoyed this rambling high-talk from Madoffs Mets in the High Boomer post. Several commenters took a whack at this angle, but this one has an awful lot of character. Later, Madoffs Mets dropped this terrific dialogue gag in the Disappointed Cubs post. This here is your Comment of the Day.
This is a great Idiot joke from I'm Dan, He's Casey in the Australian Open post. This joke generates a huge eye-roll and a silly grin, whether you like it or not. Nice job, dummy.
Here's a bit of dark humor from Wendel Clark Bar in the Rob Ryan post. Nice elegant delivery, good job.
I really like this dig from a burner named EddieLacyUnderall in the Disappointed Cubs post. It's smart and clever and the delivery is perfect. I chuckled at this. Get yourself an avatar and stick around, friend.
Total Fucking Duds
I want to know what kind of maroon recommends this lazy pile of crap, from RigmasTFT in the Australian Open post. Seriously. Did somebody say "puking"? That's just like that person who drinks a lot! I have no problem with someone treating Vodka Samm like Tony LaRussa, but do something with it. Take it somewhere. If you're recommending this, it can only be because you think the very mention of Vodka Samm is worth a laugh.
That's it! Have a killer night.