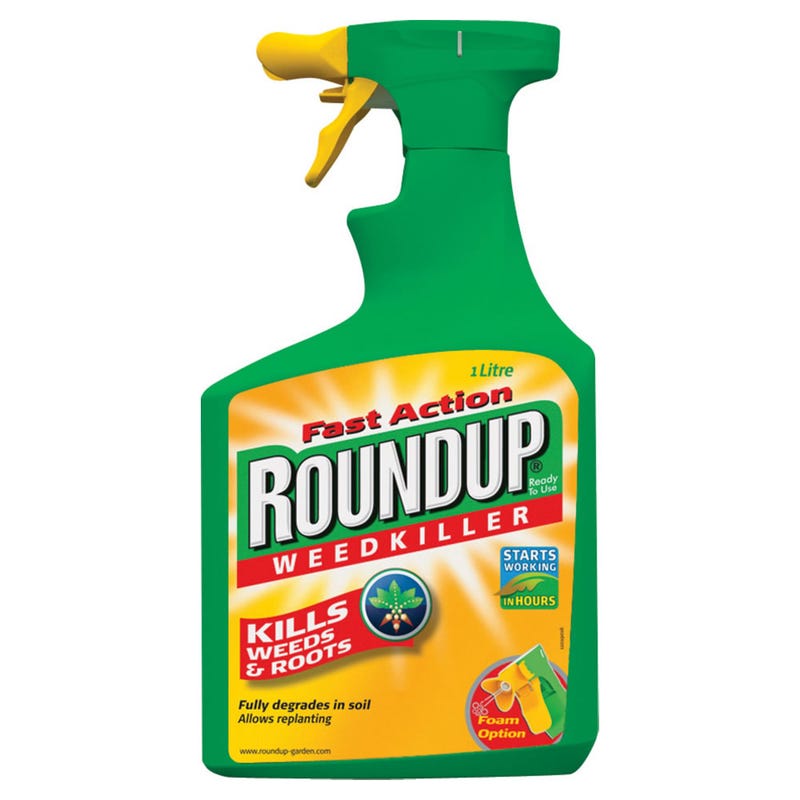 Much more impressive showing today, so here we are with your early-bird-gets-the-USMNT-to-the-next-round Roundup!
Favorites and Duds from Today's Commenting
It's always nice when a big story brings old-timers out of the woodwork, and Always Winning did not disappoint with this old-school home cooking in McKenna's Mariotti/Salisbury exposé.
Two favorites in the Douchey Picture post today: StuartScottsEye crafted a clever responsion joke, and FreemanMcNeil went longform for some well earned praise. Excellent stuff, gentlemen.
RMJ=H had a big day. This silly minuscule gimmick in the Cameroon Match-Fixing story thrives on some wonderfully endearing understatement, while this protracted "dialogue" made me giggle uncontrollably. How's about you crack an American craft beer, carve up the Comment of the Day between these two, and fire the grill.
Nikkolai at last returns to the Roundups with a delightful jab at Derrick Rose in the Carmelo-Bulls advertisement.
Amidst a veritable pile of shit in the Adam Richman Foodspin, Pleatherface doffed his chef's cap and penned this revolting challenge.
Total Fucking Duds
No stranger to this section of the Roundups, Jason returns with a vile hunk of word shit in the Serena Williams story.
That'll do it for me. Drop your favorites, omissions, or gripes down below. I'll see you tomorrow. #DontTread