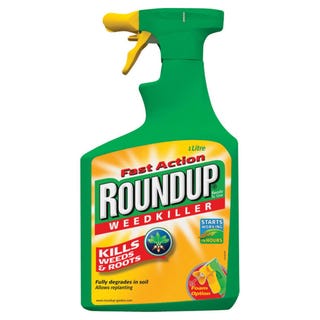 Solid day in Commentland. Many of you made jokes. Let's talk about those jokes.
Favorites and Duds from Today's Commenting
Favorites, in no particular order:
Oh you, RMJ=H. How about a little American political history for fans of the period? The rewritten headline gag is becoming more and more common, but the success of this edit rides on its replacement of the two elements so coherently.
marmol heater had a busy morning, it seems. Any Sterling post at this point—not least Burneko's Clay Travis thing—soon becomes a quagmire of HOT TAKES, and it takes a special kind of dedication to fire off a First Amendment goof and then follow up by trolling the truthers. This sort of gag is one marmol does quite well: a tight-rope Idiot joke that walks a razor's edge and so invites all kind of Mr. or Ms. Actuallys. That's courage under fire, folks.
Oh my God, MattinglysSideburns, you've done it now. I can't remember ever seeing an Anne Heche joke around the Deadspin slums, and then you go and twist this one-liner out of thin air. Incredible.
Something of an abortive pyramid started up in the Sooner Prenup post, but cobra, brah!'s slant stands on cadence alone. A bit further down, pkellen2313 continued his streak for a tasty dig at Kendrick Perkins.
I go back and laugh even now at Captain Gladys Stoatpamphlet's stupid, stupid, stupid joke in the José Fernández post. [mutters] Your fucking corpse ...
We've got three shout-outs in the Selfie/Cyclist post. DougExeter returned from a week off with this hammerhead geography lesson. Just down the page, Curtis Wenis' photoshop is fucked up just enough to earn a favorite today. And finally, RMJ=H returned to garner Comment of the Day honors with this absurdist "attribution" gimmick. The "[X], said by [Y]" format is one of RMJ's sharpest hatchets, and in this place he spins the [Y] cog to dizzying effect. The hell is wrong with you?
Our late-day favorite goes to MattinglysSideburns, who plays inside baseball with the best of them. Excellent swipe, MS.
Total Fucking Duds
Hey, 1nVu, the first rule of Feminism Club is not to call up some seemingly masculine trait and slap "… as a woman" on the end of it. You suck.
That'll be the Roundup. Oversights, errors, and personal preferences below. Namaste.