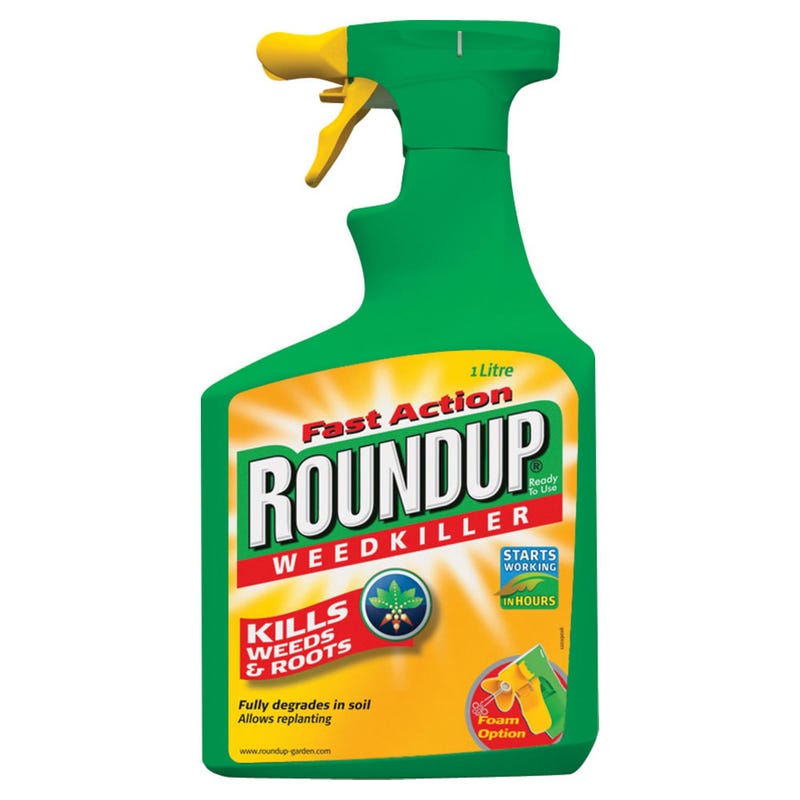 Well, well, well, hucksters. Something must've been in the water today, because the funny came early and often. A lot to talk about tonight, so let's get right to it.
Favorites and Duds from Today's Commenting
Favorites, in no particular order:
Top of the morning to you, pkellen2313, who p-killed it in the fucked up finger post. Perhaps the reader knows where this one's going from the start, but the anguished screaming to seal the deal makes for a nice breakfast-time laugher. Bonus points if you imagine Napoli reciting in a sing-song voice. Now about that screen name …
Tip of the cap to you, RMJ=H, whose simple riff in the Jameis Winston update collected some well-deserved +1's. This is how a Deadspin comment should look, especially in a post with high traffic and, thus, a whole lotta logorrhea. For such a surgical strike, you can take the Comment of the Day out to dinner.
The Amazing Sneijderman continued his two-day tear with an absurdist pull in the Lorde-Brett meet-up. If my math is right, TAS's favorite songstress will celebrate her 2,460th birthday this November.
Veteran funnyman MattinglysSideburns stopped by the Derrick Rose picture post with a concise redirection.
The afternoon saw things really heat up, which creates a problem for those in the business of making highlight reels. A good problem to have, by golly! The Bucs blurb contains some excellent one-liners, including a clever reply from fusilliGaryBettman, a stupid fucking pun by DougExeter, and sardonic snark from girlwonder. Well done all around, people.
I like this goof by John, Maddened in the Boston Backpack post. There's a simple, yet biting, humor in its delivery that flattens Mr. Edson's "symbolism" into crude and arbitrary synecdoche.
The Atlanta MLS announcement presented many with flame-related jokes, but marmol heater took best-in-show for a witty reversal.
Steve_U's cringer in the Bears Movie review is so fucking funny.
Look at girlwonder's flippant correction in the Bowdlerizing Biscuit post. Look at it. It's the faux-authority-on-the-matter that really pushes this over the top.
Haven't seen Mr. Graywords around before, so by way of encouragement for future jokes, I laughed at this stupid wordplay in the Kobe Vacation story.
[catches breath]
Total Fucking Duds
HOT TAKE ALERT!!! courtesy of NY Thor's Hammer. I mean, how goddamn awful is that comment?
Dear andynarwhal, your exclamation marks are mucking up the place, especially when they appear multiple times in every goddamn post. Christ.
I'm sure I've left out some of your favorites from today. Lucky for you, we here at the Daily Roundups welcome whatever supplemental offerings you may have. Happy hump day, kiddos.