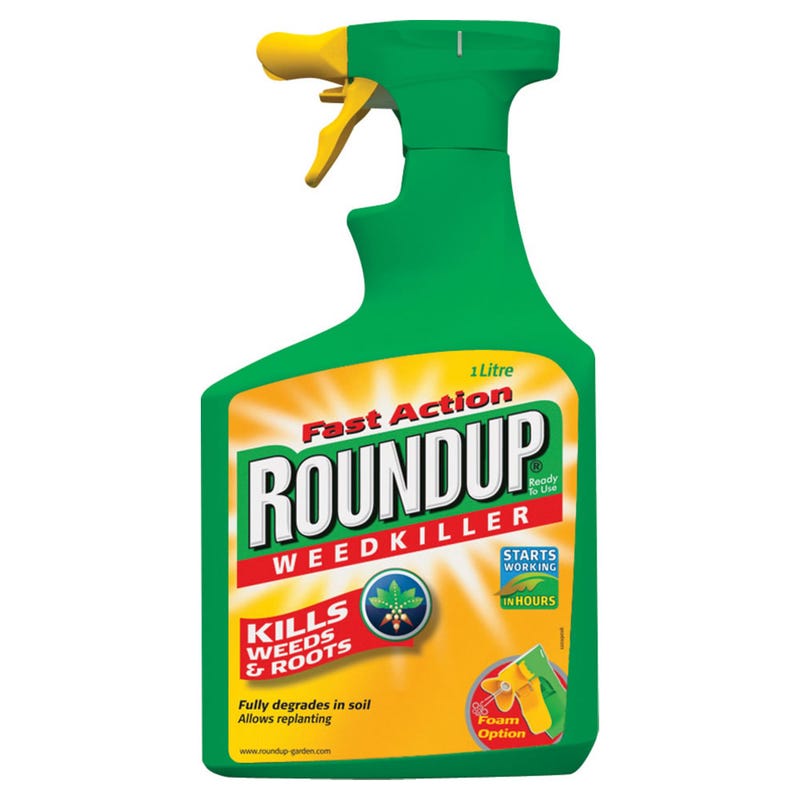 Pretty slow in Commentland today.
Favorites and Duds from Today's Commenting
Favorites, in no particular order:
A little anger can go a long way, especially when it comes to saying funny things, and pixelated curmudgeon jfpmfers said a funny thing in the Feeling Old gimmick.
Speaking of humor begat by ire, Vin dropped by the Joey Crawford post with a clever one-two punch.
Thanks to everyone who came to play in RMJ=H's seafood pyramid today. Honorable mentions: Jay Sanin, Nikkolai, ReverseApeChemist (how the hell are ya, friend?), and Scott Norwood's Agent. Splendid stuff, all around.
I can't say which I liked more, cobra, brah!: the original comment in the Bernard Pollard story, the picture reply to the heckler, or the other reply. Take the Comment of the Day and garland it around whichever you think most deserving.
Milo Minderbinder got creative with the sucky Marlins theme in the Jose Fernandez highlight.
Ah the Fan Fights stories; some real gems in there. ClueHeywood made a rare appearance, and RMJ=H graced us with his trademark lunacy.
Continuing his bid for Rookie of the Year, Captain Gladys Stoatpamphlet tied a neat bow in the Floyd Mayweather post.
Total Fucking Duds
You're nothing if not consistently unfunny and consistently making unfunny comments, Finley.
No more duds; I just can't. Addenda and omissions below.