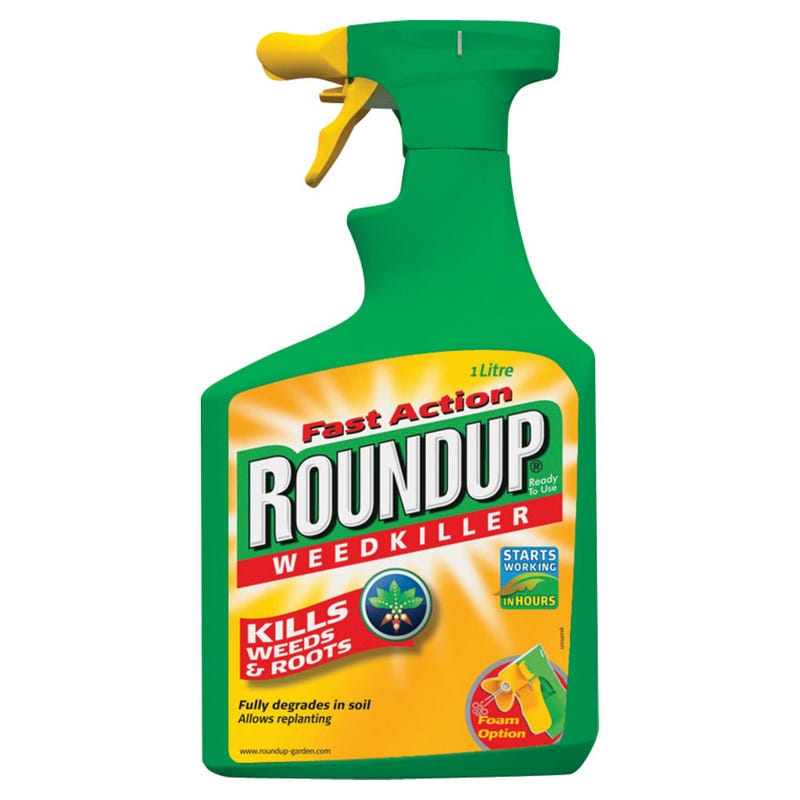 Yowza! Huge day today in Commentland. Jokes for miles. Many funnies, many favorites. Let's make a meta-commentary sandwich.
Favorites and Duds from Today's Commenting
Favorites, in no particular order:
In the morning's Joe West story, marmol heater ripped an excellent solo shot to resounding applause. Mr. West's cardiologist thanks you.
Here's VoiceOfTexas with a wonderfully short diatribe in Wagner's stats update. What's so funny to me is that VOT has seemingly been waiting for these two measly points to appear for two goddamn decades, and finally, today, Wednesday, his wishes have come true. Great stuff.
[bats Same Sad Echo's prying hands away from keyboard] I'm getting there, idiot. Ahem. It appears that Sunday's Week in Review discussion paid dividends for resident dumbass Same Sad Echo, who—after what I can only assume was a large breakfast of oatmeal, bacon, and Jägermeister—plunked this ridiculous novella down the morning's Regressing piece. SSE here works both tension and surprise for glorious effect: the mid-90's parlance (what kind of asshole talked like that?) takes us back to a simpler time (where are we headed? you think to yourself), until fast-forwarding to the immediate present and the trivium of eating a hotdog. A hotdog. A goddamned fucking hotdog. God help me. This is your Comment of the Day.
I liked this continuation joke from DingoDen in the Facebook Data post. (We should also thank him for his restoration efforts on the links from the MBA on AzureTexan.)
This tidbit is so stupid and crafty, DougExeter. Aren't you Canadian, Doug? Does that render you better situated to make fun of American patriotism?
SavetoFavorites returns to the favorites with this touching scene in the Nigerian Rubber Arm gif. Just a wonderful way to watch the bottom fall out on that one. [pokes around Regressing a little more] hmmmm … Well I'll be! StF stopped by later with a splendid attribution joke, which is built on the same format as this classic gag. Good work today.
Total Fucking Duds
No time for duds tonight. I have to sacrifice eleven lambs on the altar of Dempsey in preparation for tomorrow. Include what I overlooked below. Peace.