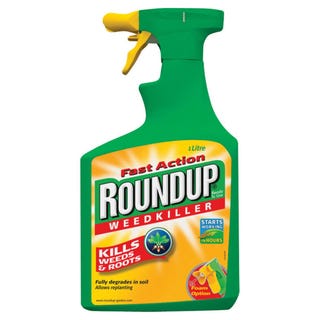 It seems the Roundups' efficacy is being felt out there, boys and girls, which keeps me going. Without direct results like that, one could easily slip back into a humorless despair, taping over the windows and drinking toilet wine.
[shudders]
Favorites and Duds from Today's Commenting
Favorites, in no particular order:
After a slow morning, Madoffs Mets graced us with an expert pun-jab in the Braves' New Stadium preview.
Here's StuartScottsEye with a crafty wordplay in the Josh Reddick Walkup Music post. Straightforward, arresting, and vile. Love it.
Welp, marmol heater continued his addiction to punishment for a second day in the Greg Hardy post, and this time the real vitriol came to bear. Yeesh.
I love this hilarious dialogue from Same Sad Echo in Marchman's Tipster post. This sort of diminution by way of priamel is a staple of comic theater, and SSE casts our editors in excellent fashion. Here's your Comment of the Day, thespians!
Bazinga! The Qatar update brought everyone to the joke trough, and two offerings made tonight's favorites. DougExeter asked an idiot question, and Captain Gladys Stoatpamphlet offered an expanded version of the same idea. The kernel of these jokes—the abusive ineptitude of Qatari engineering and labor practices—is essentially the same, but approached from different directions: Doug performs an over-literal reading of the headline, while CGS offers hilariously moronic building advice. Good work, gentlemen.
Goddammit. This is so cute, Emilio Delle Banjo.
Total Fucking Duds
Good Christ, this is a horrible comment, rcasi. Somone should metallize Burneko's column from yesterday and bludgeon you with it. Repeatedly. For years. Get fucked.
I laughed a lot today. I like to laugh. Give me more reasons to laugh tomorrow. E's and O's below, and have a beautiful evening.