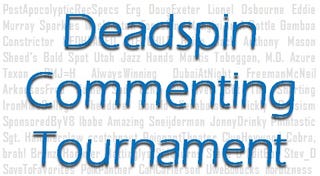 For those of you too young to have seen the original Billionaire Boys Club, you didn't miss much. But this sequel should be entertaining.
You know the rules. And remember to claim your +1 as a charitable deduction to the recipient's foundation.
That headline probably doesn't look as odd as it should, because Nate Robinson is awesome. The free-agent guard made an appearance at Vegas summer league yesterday, and he went ahead and signed this baby. Because that's the kind of thing that one does at Vegas summer league.