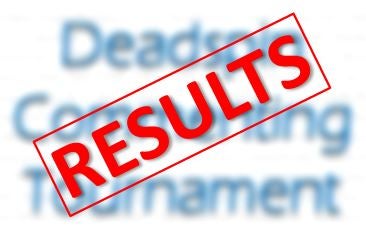 Pay your respects below.
Man, we'd have a helluva loser's bracket, wouldn't we? That's the nature of the beast, I guess. This tournament is full of some of the funniest folks Deadspin has ever seen, so every game is going to send home an accomplished commenter. Or Micah_Hoffpauir.
Only three games left before we announce the field for the Elite 8, and they're all just as loaded as this week's. Same time on Monday.