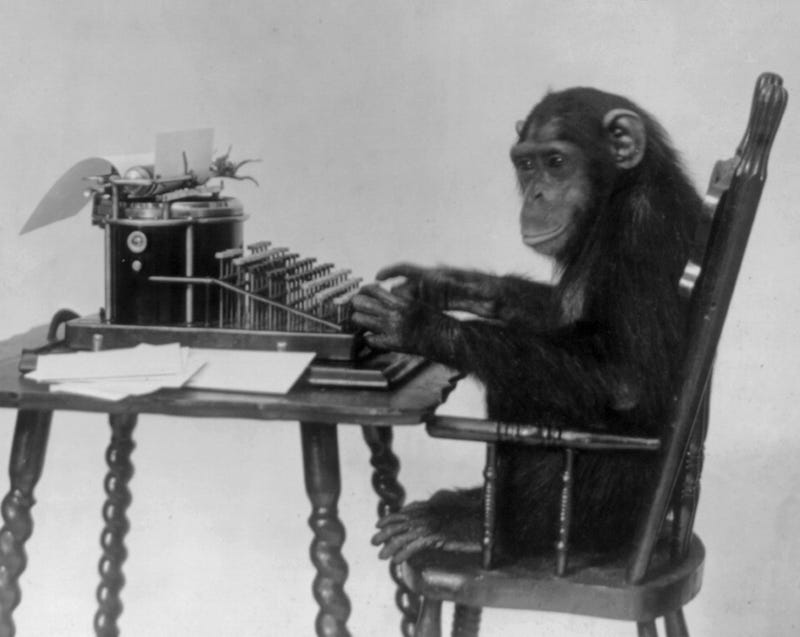 After a nice holiday break, I'm re-opening the pitch line for contributions to the forthcoming hip hop book, as coauthored by you. To date, there's 24 people who have identified a topic and signed on to write. And you can fill one of the remaining 26 spots with your story and get it printed.
Thus far there's been submissions accepted on adultery, parenting, sociology, youth, love, sex, sampling, hip hop in international settings, and much, much more in between. When I describe this as a "loose collection of essays" I'm not kidding. You don't need to be a rap auteur to tell a great story.
I still want to hear from you. There's a lot of ground that's still uncharted, and I'd love to figure out which part is yours to explore for 600 words. Take a look at some of the sample pitches I wrote up, drop me an email (somethingstructural@gmail.com) or send me a DM (@nss_ds), and let's get to work on it. There's no rush, and no pressure.

As for the book itself… The following albums and artists from the original list are still available. If it is not on here, that means a pitch has been committed to. If you like an artist but not the album, feel free to pitch against a different album and we'll work it in. Very flexible. If you're wondering if something works, the answer is probably yes. Just email me and let me know what you're thinking.
Nas – Illmatic
Kanye West – MBDTF
Notorious B.I.G. – Ready to Die
Wu-Tang Clan – Enter the Wu-Tang (36 Chambers)
Jay Z – Reasonable Doubt
Big Pun – Capital Punishment
Mobb Deep – The Infamous
Eminem – The MMLP
Eminem – The SSLP*
De La Soul – 3 Feet High and Rising
A Tribe Called Quest – The Low End Theory
Eric B. & Rakim – Paid in Full
Dr. Dre – 2001
Kendrick Lamar – To Pimp a Butterfly
Common – Be
Scarface – The Fix
Lil Wayne – Tha Carter III*
Gang Starr – Moment of Truth*
LL Cool J – Mama Said Knock You Out*
Snoop Dogg – Doggystyle*
Main Source – Breaking Atoms*
The Streets – A Grand Don't Come for Free*
UGK – Ridin' Dirty*
Mos Def and/or Talib Kweli – your pick
Boogie Down Productions – your pick
*subject to change
As for boring, tedious, back-end stuff, I'm still working on the publishing stuff (like layouts and printing), and a little of the legal – LLC setup, etc. If you know anything about either of these, please let me know. I'm planning to sort out at least one of those before I set any deadlines for drafts, or formally give the green-light to the project. But, with the holidays over, that's coming soon.