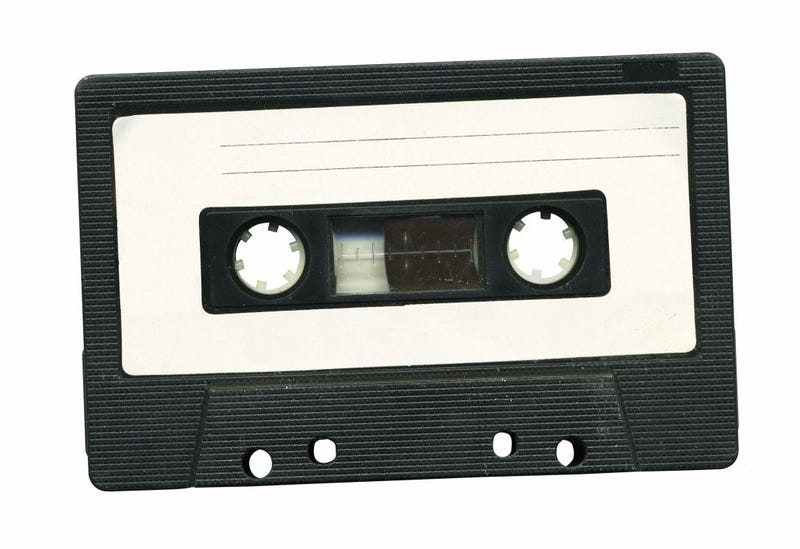 Last night on Twitter, I said something about there being so many great young bands. This is true. Thanks to Spotify, it has never been easier to find out about new music. You? You're old. You probably smell worse than you used to smell. But that's okay! It doesn't mean you can't listen to good new music!
Whatever you listened to as a teenager is the best music ever. Some of you enjoyed the music that was (often insultingly) referred to as "emo." If you were teen-aged between 1993-2003, there are probably several bands you hold dear. Jawbreaker, The Promise Ring, Texas is the Reason, The Get Up Kids, American Football, Braid, Taking Back Sunday, Saves the Day, Brand New...etc.
The genre transmogrified around 2004. Style seemed more important than substance (Google image search the word "emo," it is horrifying). Songs became too self-serious. Tragedy was commodified. Many bands disbanded (or continued with diminished returns). You got older and started listening to hip-hop and Top 40 ("ironically").
But since around 2010, a shitload of new emo bands have emerged...and they're pretty good!!
Here is a mixtape of songs I made for you. These Bands Are Good Young Bands. If you do not use Spotify, you likely have poor taste in music applications, but here is the list (band names are bolded).
1) Modern Baseball - Rock Bottom
2) You Blew It! - Award of the Year Award
3) Pet Symmetry - A Detailed and Poetic Physical Threat to the Person Who Intentionally Vandalized My 1994 Dodge Intrepid Behind Kates's Apartment
4) Iron Chic - (Castle) Numbskull
5) Driver Friendly - Ghosts
6) Now, Now - Thread
7) The World Is A Beautiful Place & I Am No Longer Afraid To Die - Heartbeat In The Brain
8) Crying - Bodega Run
9) Real Friends - I Don't Love You Anymore
10) Tigers Jaw - Teen Rocket
11) Pity Sex - Wind-Up
12) Two Knights - Bangarang!
13) Weatherbox - The Fresh Prints of Bill Ayers
14) Moose Blood - Bukowski
15) Dikembe - Mad Furstrated
16) Joyce Manor - The Jerk
17) The Hotelier - The Scope of All of This Rebuilding
18) Prawn - Scud Running
19) Little Big League - Dark Matter
20) Ovlov - The Great Crocodile
21) Glocca Morra - Eat the Fucking Snow
Many of these bands are on tour now. You should go see them play in your town and be the old person in the back who drinks inexpensive beer and wears earplugs on account of being so old.
I hope you enjoy, and also that you agree to go on a date with me.
Love,
chid