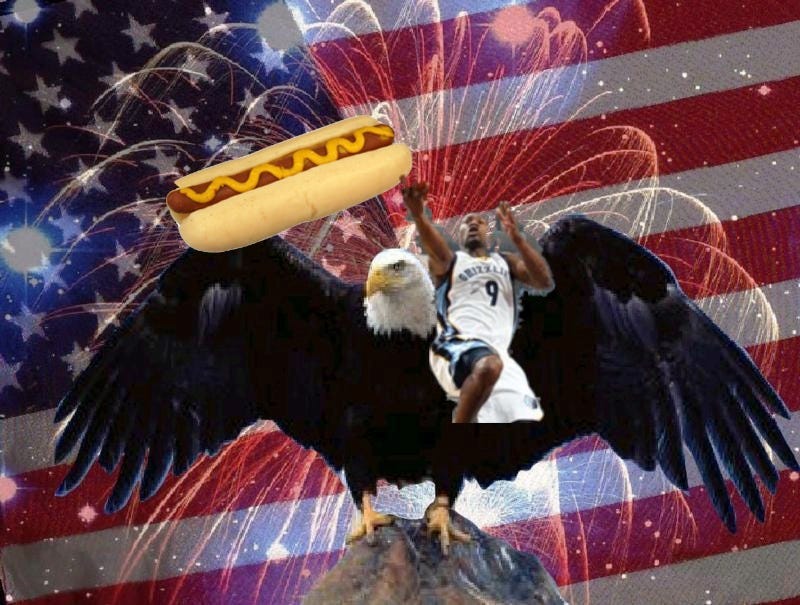 Today, Americans worldwide are celebrating independence from an unjust tyrant, thanks to a plucky hobbit and his chubby friend dispensing with a rather curious piece of jewelry some 6,000 years ago. And what a day it was.

But as we speak, a few of our countrymen aren't celebrating freedom; rather, bondage, as they wait to file paperwork that guarantees they'll be playing the exhausting and frustrating game of basketball for one of thirty billionaire tech moguls. No one is sure why they do it. But there is one thing we can be sure about....which of these formerly-free agents best represents your favorite Fourth of July BBQ dish!*
Tony Allen, Memphis Grizzlies - 4 years, $20M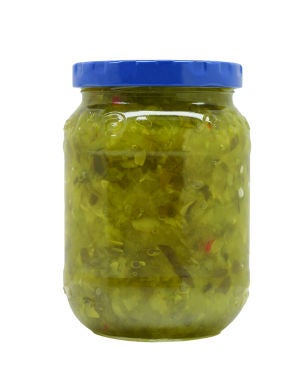 Let's start with the cover boy. The Grizzlies got a below-market deal for a starting 2-guard, but in order to entice the Grindfather to spurn advances from Clipperland and elsewhere, had to guarantee 4 years to a 31 year old one-way player. Allen was difficult to play at times this year for Memphis due to his offensive inefficiency, and was especially revolting in lineups also featuring Tayshaun Prince's remains. But the psychological match between Memphis and Allen was undeniable, and his "shut the water off" defense was a large part of what made the Grizzlies so successful. He may be limited overall, but stars in the role he was born to play. More importantly, he just doesn't belong anywhere else. Keep the relish on the hot dog, and the Tony Allen in Bluff City.

Chris Paul, LA Clippers - 5 years, $107M
"Oh hey, I know you're doing all the cooking tonight, but anyway I'm your rich neighbor from down the street with lots of disposable income, and I just wanted to help out. Here's four bacon-wrapped filets."
"Wow, thanks. It's 3 o' clock and we're having 40 people over, but this is great."
Chris Paul signed for a boatload of money as soon as free agency started, and no other team even had a chance to pitch him on why he should come to their city, take off that salty, thin layer of pork belly, and go in their mouths. Rude. And boring. But you get what you pay for.
Al Jefferson, Charlotte Bobcats - 3 years, $41M
Don't get me wrong, I like yogurt. I like it a lot, actually. It's not the end-all, be-all of dairy, for sure, but it does its thing. It's just.....why is it here? Why is the yogurt here? And why'd you get the super expensive stuff? I'm not sure we can really make use of all this yogurt. Seems like you could have taken it to another party, where maybe we could see it on national TV every now and then? Ok, well, put it over there, by the raw oysters and tomato soup.
Tyreke Evans, New Orleans Pelicans - 4 years, $44M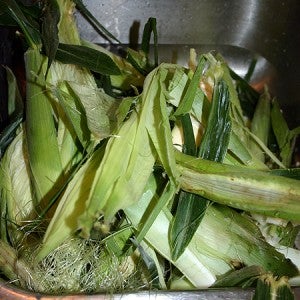 The details of the three-team sign and trade between NO, Sacramento, and Portland are still trickling in, but in a nutshell, the Kings were able to snag big-time point guard bargain (and arguably the NBA's Most Improved Player of a year ago) Greivis Vasquez, which is a marked improvement over the big bag of air they would have gotten had they merely elected not to match the offer sheet tendered to Evans by the new-look Pelicans. The Blazers win big, too, for just being in the right place at the right time with 2013 39th overall pick Jeff Withey and an additional future 2nd rounder, and having still-improving and serviceable big man Robin Lopez fall right into their laps. The Pelicans, meanwhile, got some corn husks, straight off the grill.
Manu Ginobili, San Antonio Spurs - 2 years, $14M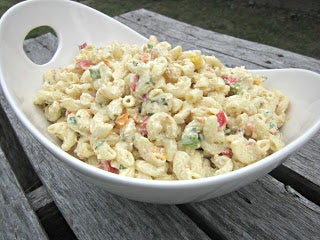 Like a well-mixed bowl of mac salad, the Manu signing is sneaky good. At first glance, it's an end of the career, "Thank You" deal at a little over market for a suddenly limited role player. But observe: including Tiago Splitter's new deal and cap holds for draft picks, Ginobili's salary for 2013-2014 pushes the Spurs above the salary cap, making available the full Mid-Level Exception ($5M this year), which only teams with payrolls exceeding $58.5M can use. Don't be surprised if the Spurs renegotiate one or both of their big offseason deals once they use their MLE. Sneaky!
Marco Bellinelli, San Antonio Spurs - 2 years, $6M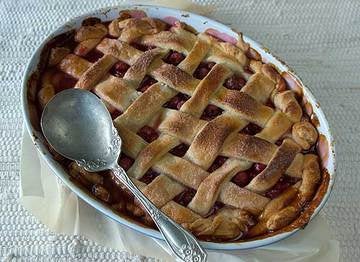 In an offseason that saw Kyle Korver sign for 4 years, $24M and Kevin Martin net $28M over four, this bargain shooter is oh-so-sweet.
JJ Redick, LA Clippers - 4 years, $27M
Dude, I ain't eatin' that.
JR Smith, New York Knicks - 4 Years, $24.7M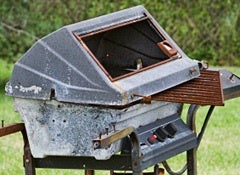 Well this was somewhat ill-conceived, wasn't it?
The Guys Boston Got for Pierce and Garnett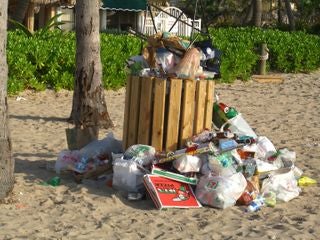 Martell Webster, Washington Wizards - 4 years, $22M
Enjoy the fireworks this offseason!!!!!!!!!!!!!!!!!!!!!!
*Our forefathers fought for the right to write a dumb basketball/food mashup a few hours after it would have been timely or interesting