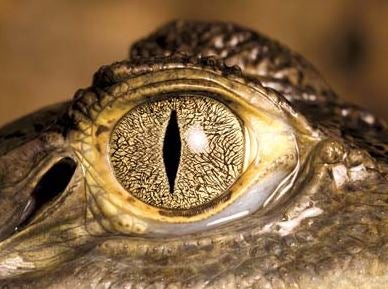 Here's a funny story.
I LIVE NEXT TO FUCKING ALLIGATORS. A LOT OF THEM. THEY WALK OUT OF THEIR LAKE AND SIT IN MY GRASS. I CAN'T LET MY DOG PLAY IN THE YARD BECAUSE IT WOULD GET EATEN. WHEN THEY GET TOO BIG WE HAVE TO HAVE THEM CAUGHT AND REMOVED.
So I thought that would be cute to share.